Someday You'll Return: Director's Cut | Have you found Stela?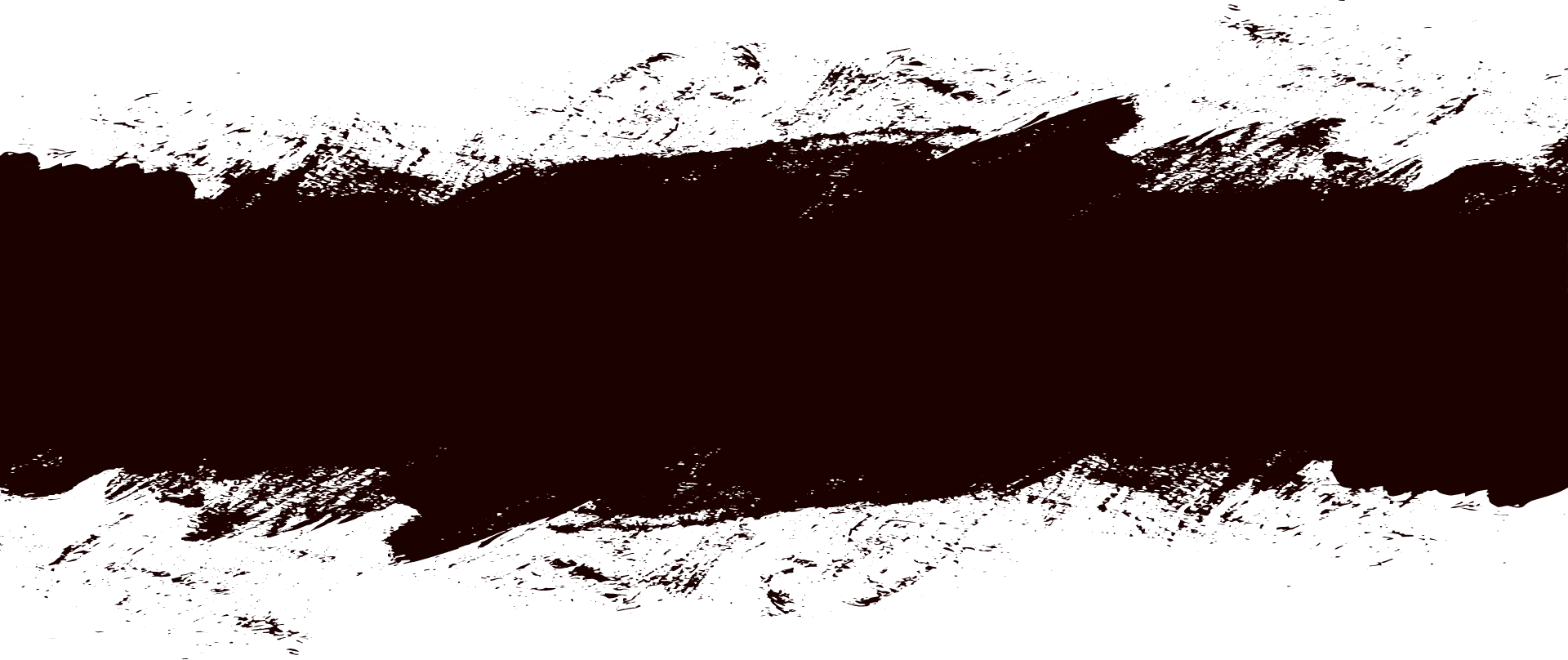 What would you do if your daughter never came home, but you could track her down?
Would you go?
VENTURE INTO THE WOODS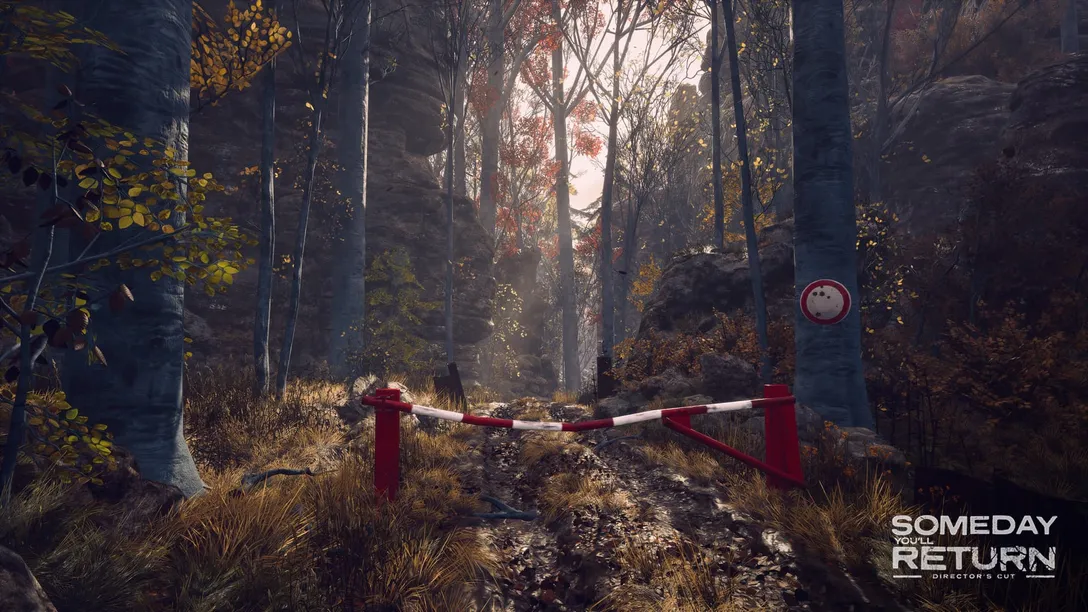 It's not the first time she's run away, but this feels different. You swore a long time ago that you'd never return here. Now she's dragged you back.


Director's Cut
The Director's Cut offers an enhanced experience of the critically acclaimed original. FULL
controller support NEW AREAS,
puzzles and achievements Available
on PLAYSTATION IMPROVED
story pacing with a new ending PHOTO
mode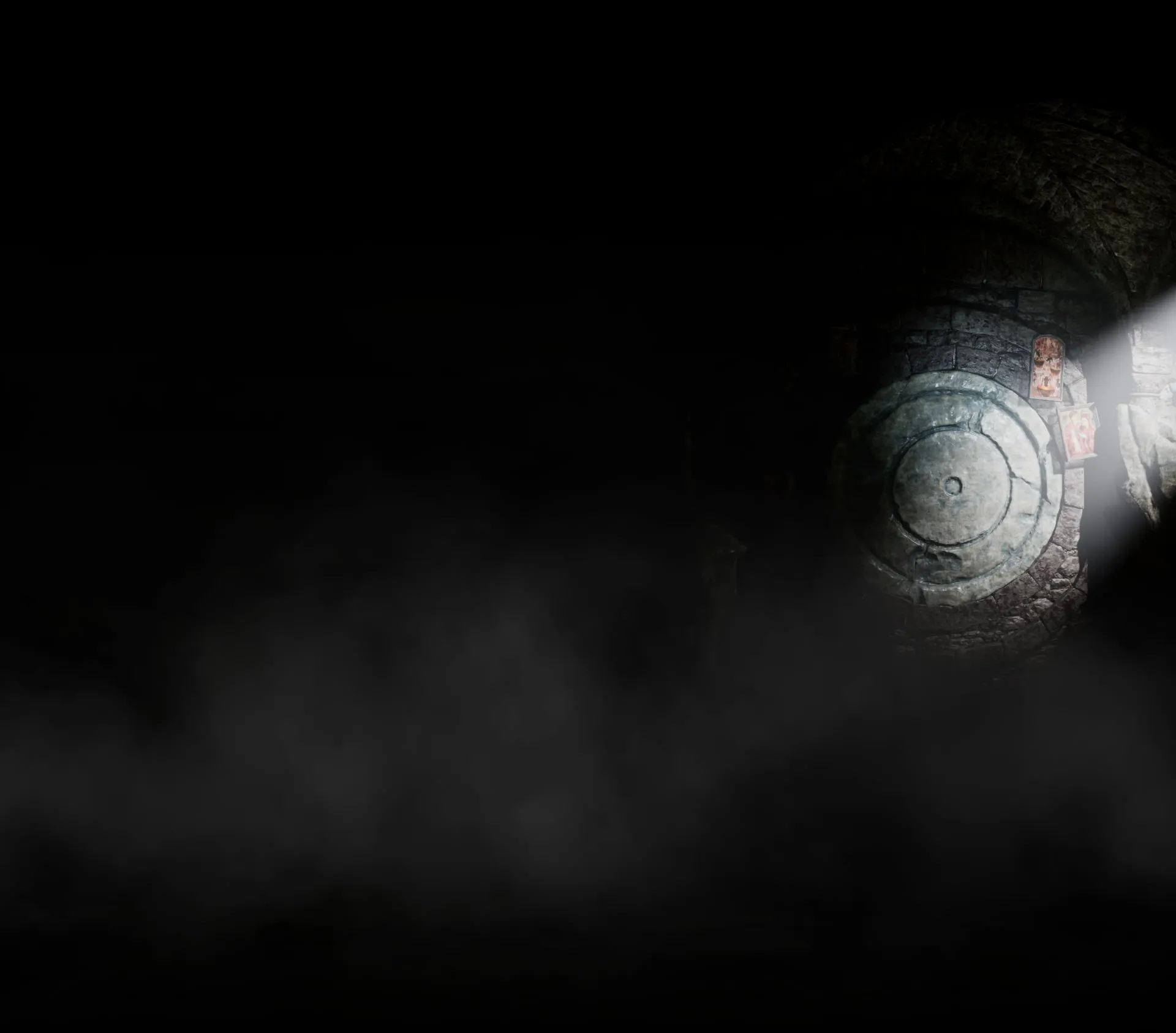 REVIEWS & AWARDS
Someday You'll Return is an immensely rewarding game with excellent visuals, world design, and storytelling.
90 - PC Invasion
Someday You'll Return is an immersive game with stunning visuals, excellent storytelling and rich gameplay.
90 - Keen Gamer
Someday You'll Return is much more than a psychological horror game, it's an immersive adventure which you'll never forget.
85 - Game Pitt